A 3-week scuba diving trip to the Solomon Islands.
Originally, it was supposed to be a liveaboard trip with my NYC dive shop. (A liveaboard is a small, full service boat on which 8-16 divers live diving locations far away from land.) However, we arrived on to find the boat unable to leave port. After a few days of exploring & diving around the island of Guadalcanal, the liveaboard cancelled the trip.
While most of the divers returned home or flew to countries with which they were more familiar, I arranged to island hop & dive 3 different local islands: Munda, Lola & Gizo. A stranger who I met through the boat decided to join me on this adventure.
It ended up being one of the best trips I've ever taken.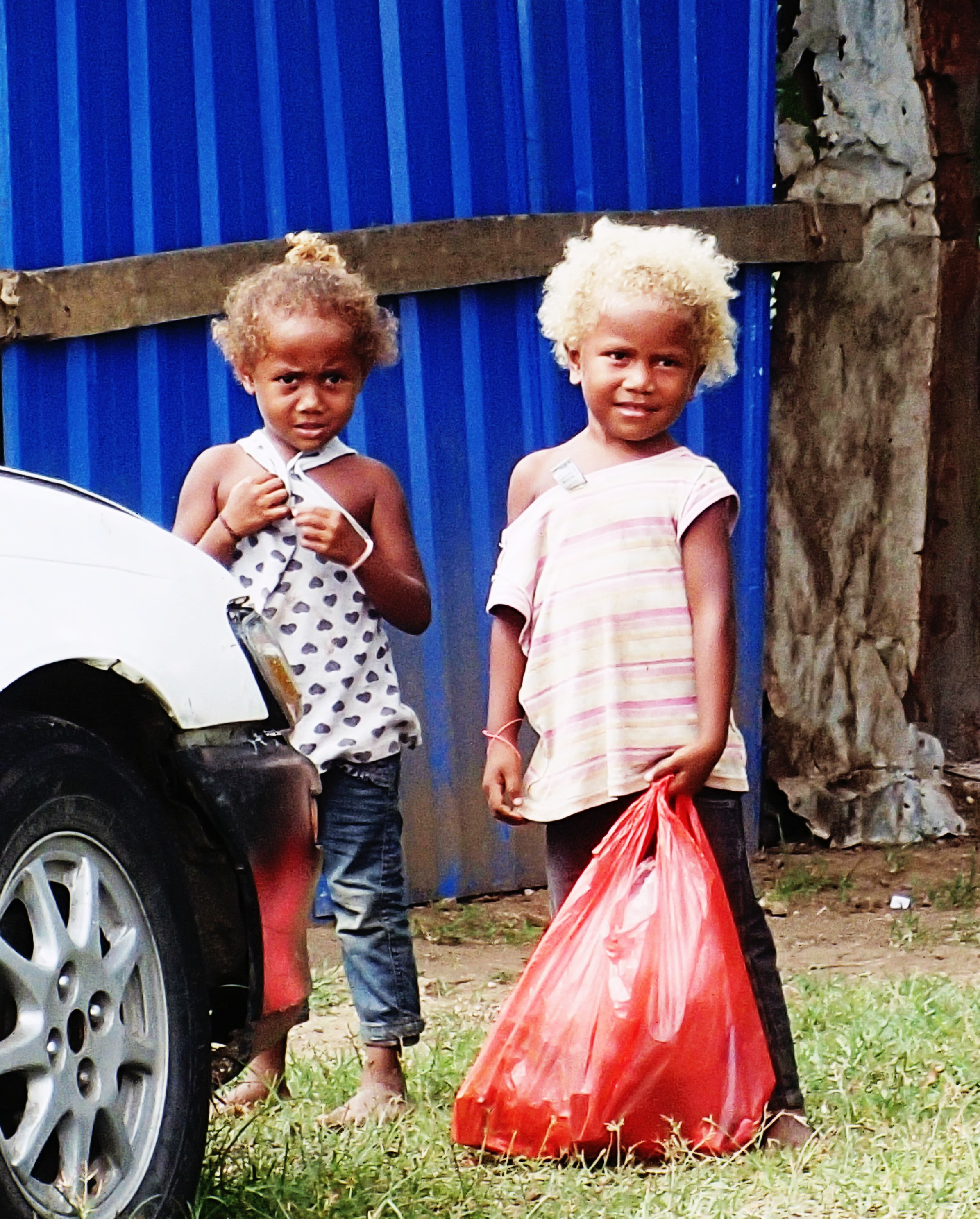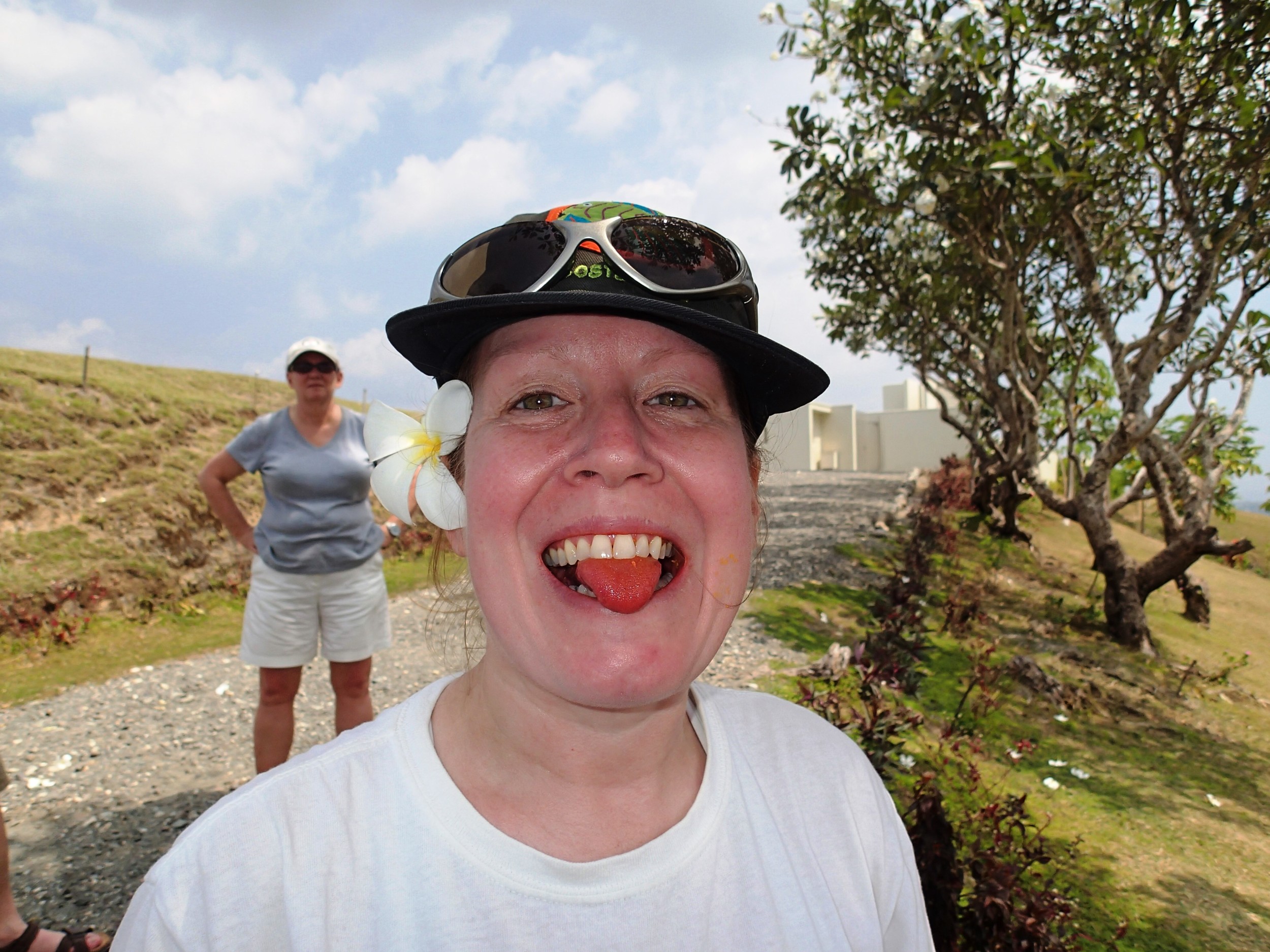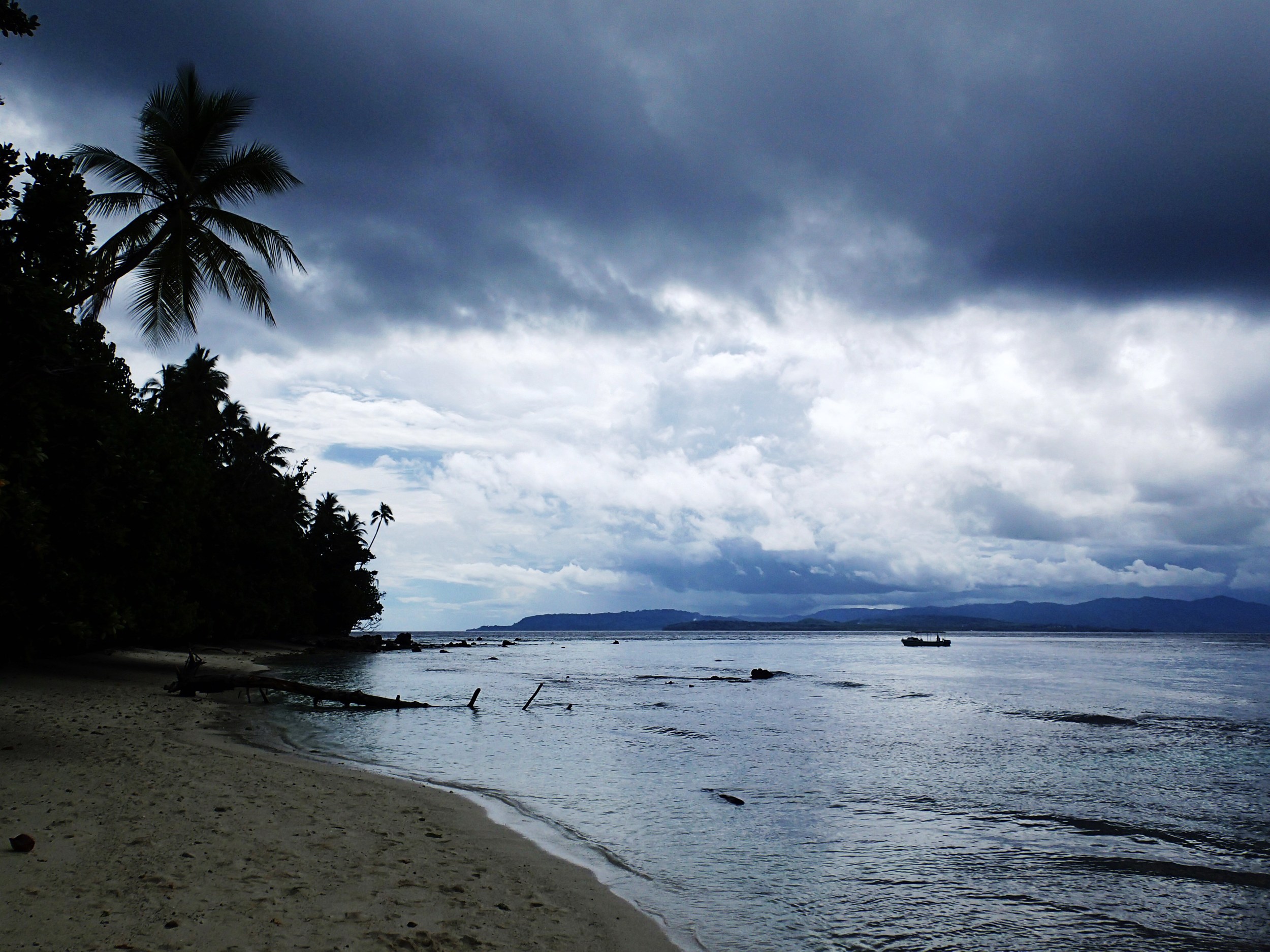 1
2
3
4
5
6
7
8
9
10
11
12
13
14
15
16
17
18
19
20
21
22
23
24
25
26
27
28
29
30
31
32
33
34
35
36
37
38
39
40
41
42
43
44
45
46
47
48
49
50
51
52
53
54
55
56
57
58
59
60
61
62
63
64
65
66
67
68
69
70
71
72
73
74
75
76
77
78
79
80
81
82
83
84
85
86
87
88
89
90
91
92
93
94
95
96
97
98
99
100
101
102
103
104